If you have a photo session coming up, you may want to follow some of these tips to ensure your session is as comfortable and stress-free as possible, all while producing amazing results!
Make sure you eat beforehand. 
This is probably the biggest part of having an enjoyable photo session, and it doesn't just apply to adults. Whenever I'm about to photograph a family with young children and newborns, I'll always remind mom and dad to make sure that the kids are rested and well-fed. Whenever that guideline is followed, it's made for some happy kids, happy parents, and wonderful photos of the session. Just make sure you eat before getting dressed for your session to avoid any food or beverage spills, and don't feed the kids anything that will stain the mouth, teeth, or lips.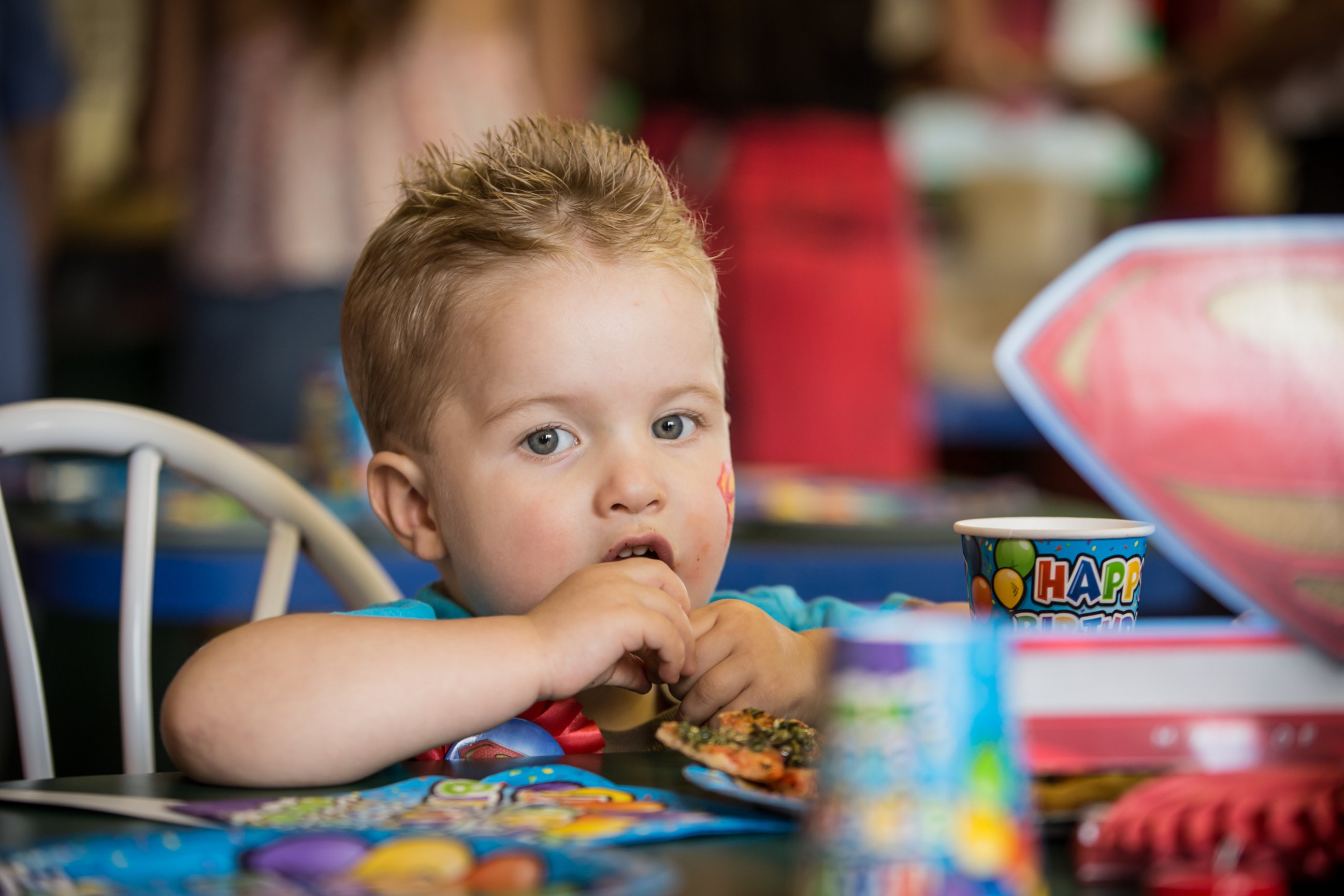 All selected clothing should be cleaned, ironed, and hung the day before. 
The difference between a professional-looking session and a not-so-great one, no matter how happy the clients, is the choice and cleanliness of the clothing. Through personal experience, I've seen the results that a wrinkled button-down shirt can deliver. If it's a long session, bring more than one change of clothes for variety. Make sure that those clothes are at their best so you can be, too!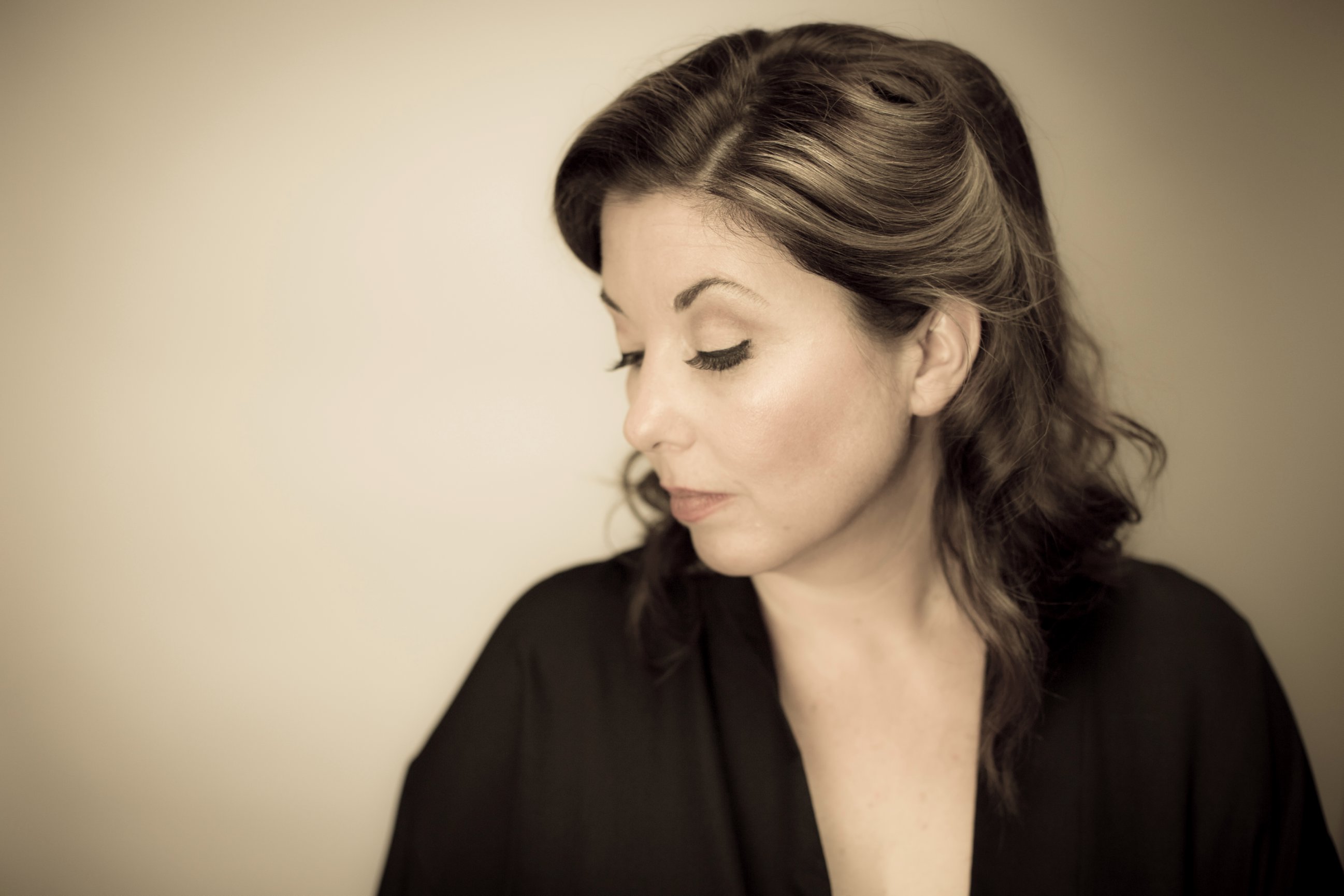 Have pets? Use a hair or lint remover on those clothes. 
Most of us have pets that we love, and when those pets love us back, they can leave unwanted hairs on clothing that can be extremely tedious and difficult to remove in post-production (i.e. Photoshop). Ensure those clothes are hair and lint-free beforehand, even if it means bringing a lint remover to the session.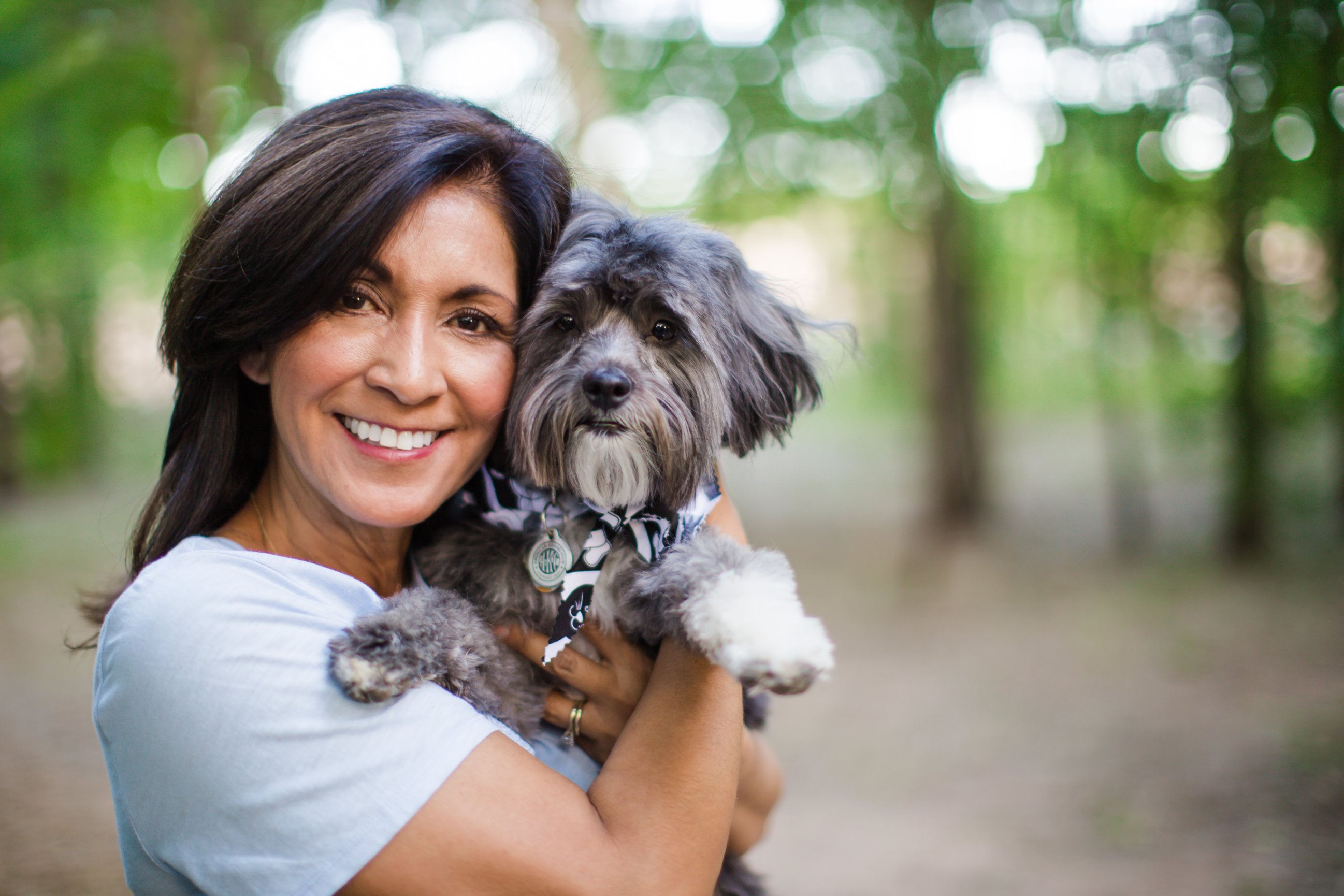 Choose clothes with complimentary or neutral colors. 
If you're in a photo session with others, choosing clothing that contrasts well with the clothes of others makes for great results. Try to make sure that all participants are not all wearing the same thing in a family session (like a white button-down shirt or top with blue jeans). Personally, I like to wear black, white, khaki, earth tones, or jewel tones, as long as they're not too loud. Avoid wearing prints or clothing with large logos, unless it's to show support as a family or group for your favorite sports team! The clothing should not distract from your face or from the photograph as a whole, and it's usually best to consult with your photographer prior to the session if there are any concerns about what to wear.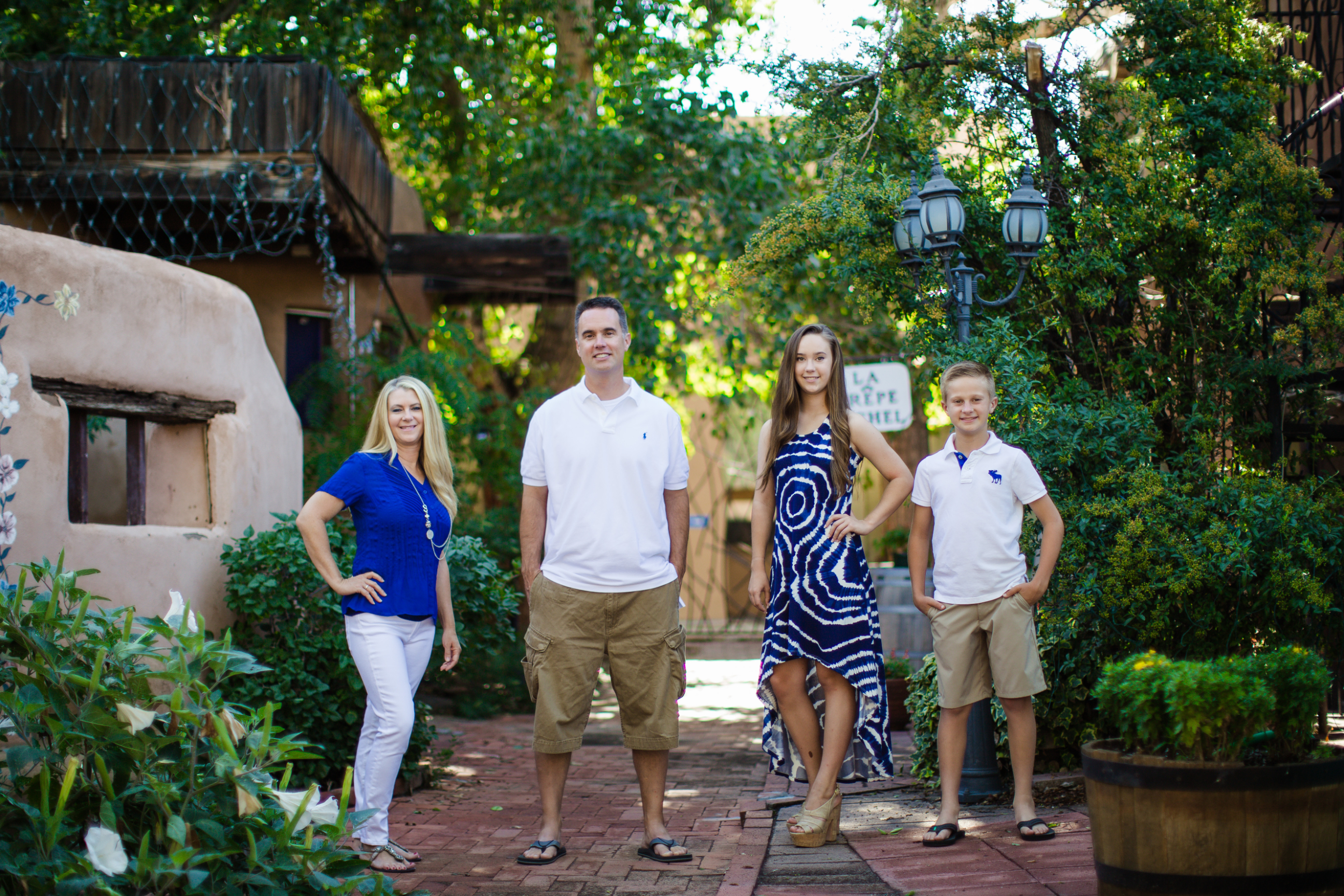 Have haircuts and/or facials done one week prior to the session date. 
Since facials can cause skin redness, having one done a week or so prior to the session will ensure enough time for the skin to heal. Getting a haircut a week beforehand, even if only a trim, can help to make hair looking vibrant and neat. It's also wise to allow that much time in case anything were to go wrong. You just never know.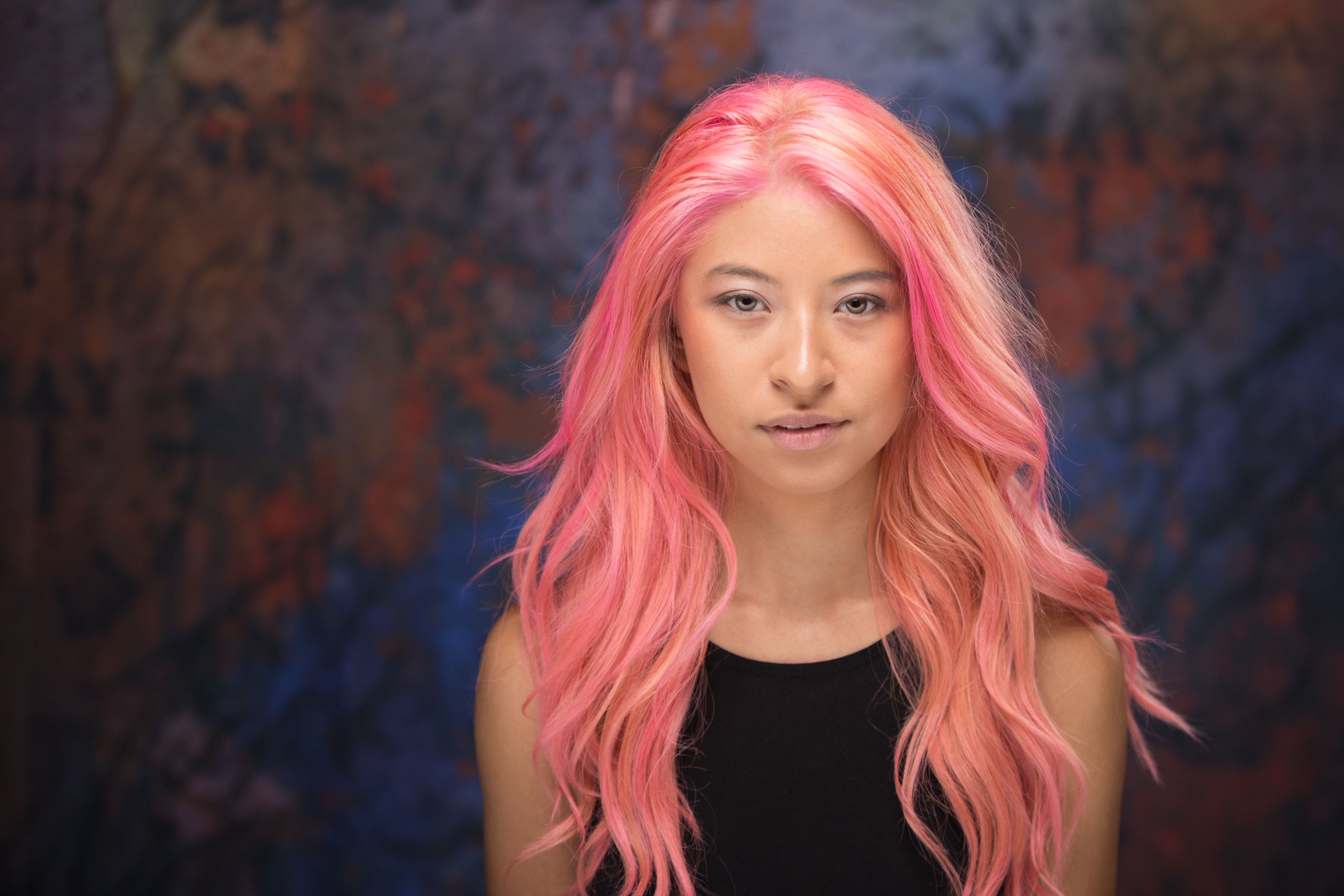 MEN: Ensure all facial hair is well groomed. 
Even if that rough stubble is the look you're going for, make sure that a trimmer is used so all stubble is a uniform length and still looks clean. For a clean-cut look, use a fresh razor and an aftershave that can reduce or eliminate bumps and redness.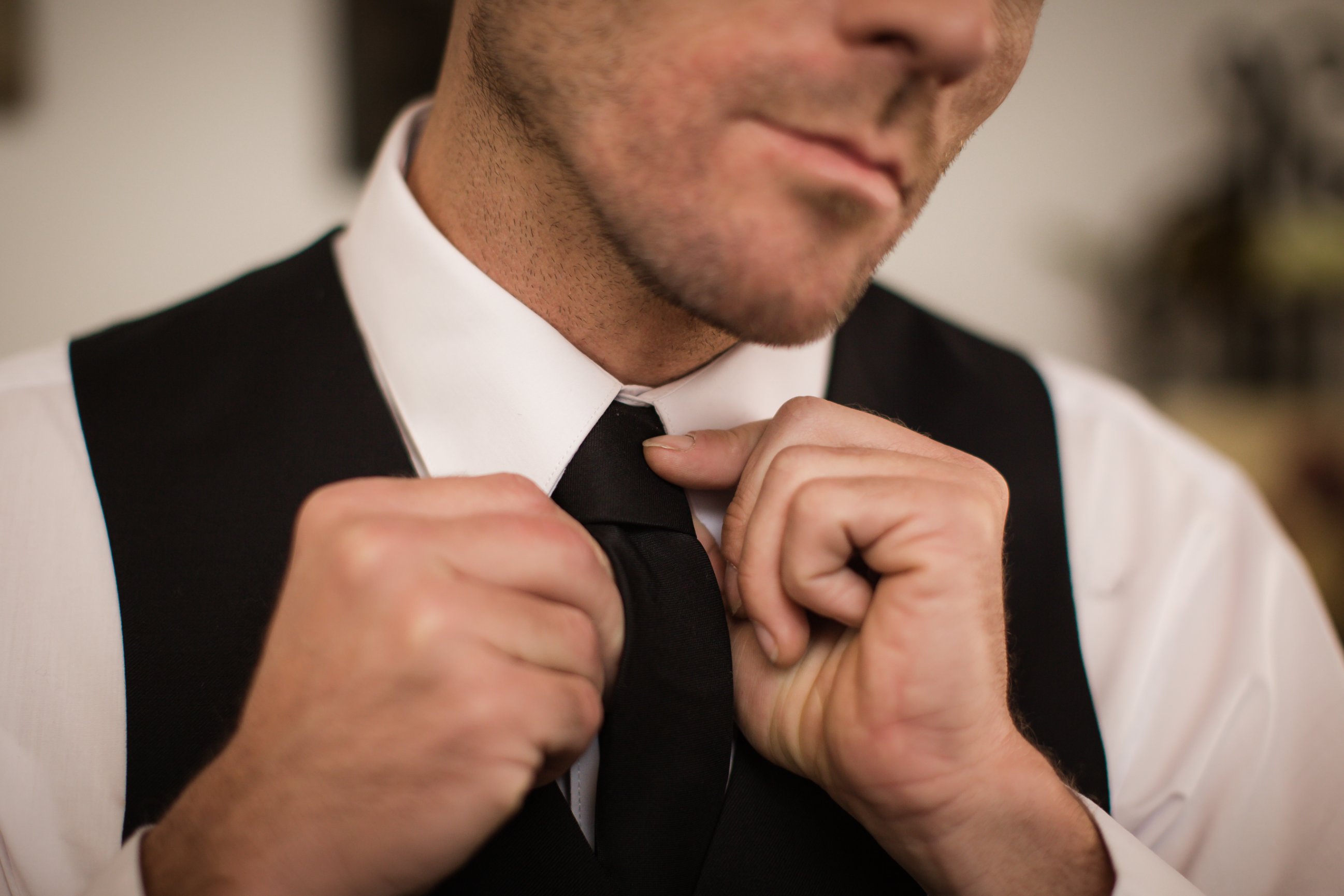 WOMEN: Apply make-up evenly. 
Cover any blemishes and ensure that you achieve a natural skin-tone, not applying it too heavily. When looking at the photos after the session, the difference in skin tone between the face and the rest of the body may be slightly more noticeable if wearing a tank top or something with short sleeves.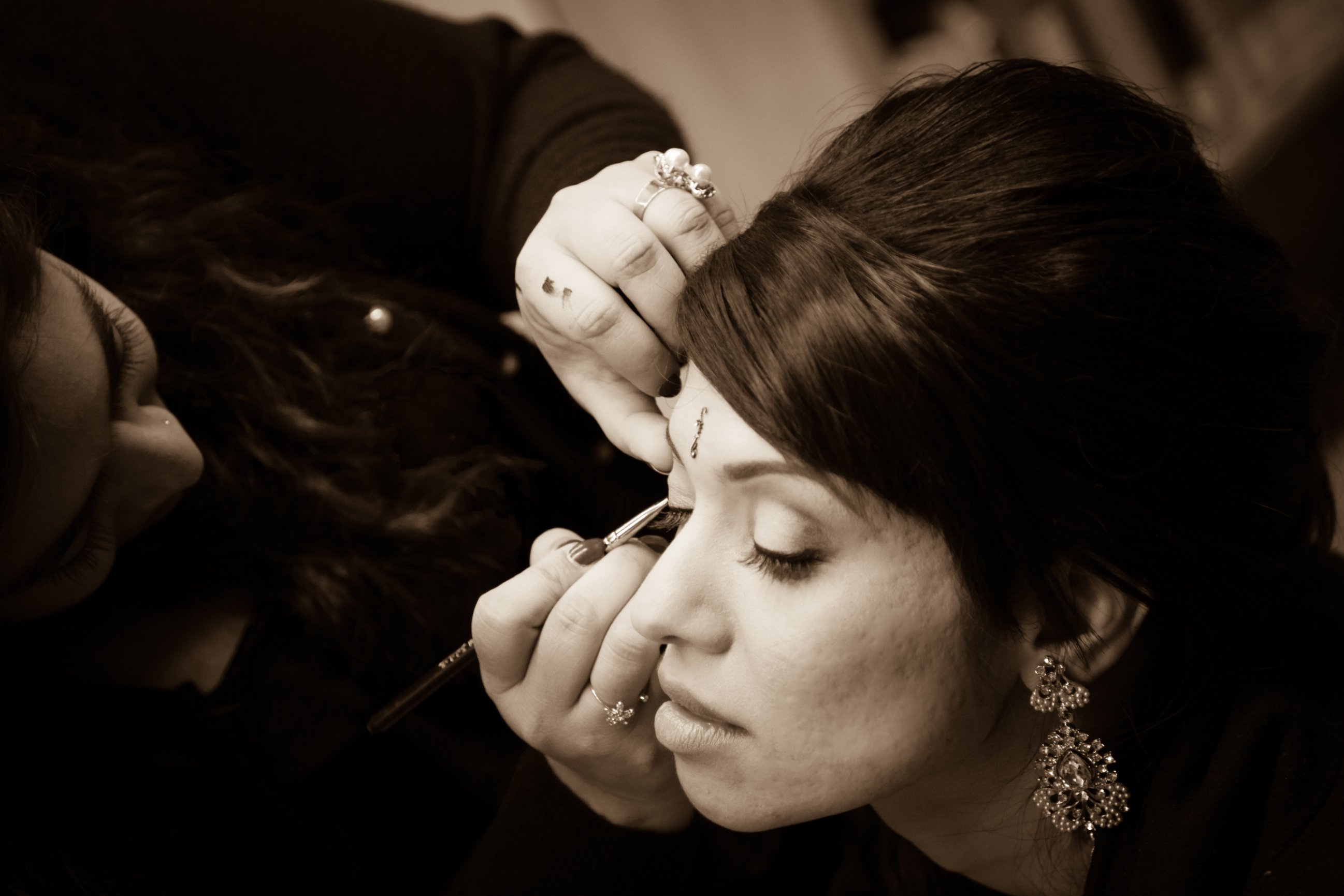 Double-check before leaving home. 
Make sure your teeth are clean, eyebrows are groomed, and that your lips are moisturized. If living in a dry climate, don't leave the house without chapstick. Besides, moist lips always look better. For young kids, wipe away snotty noses and eye-boogers beforehand.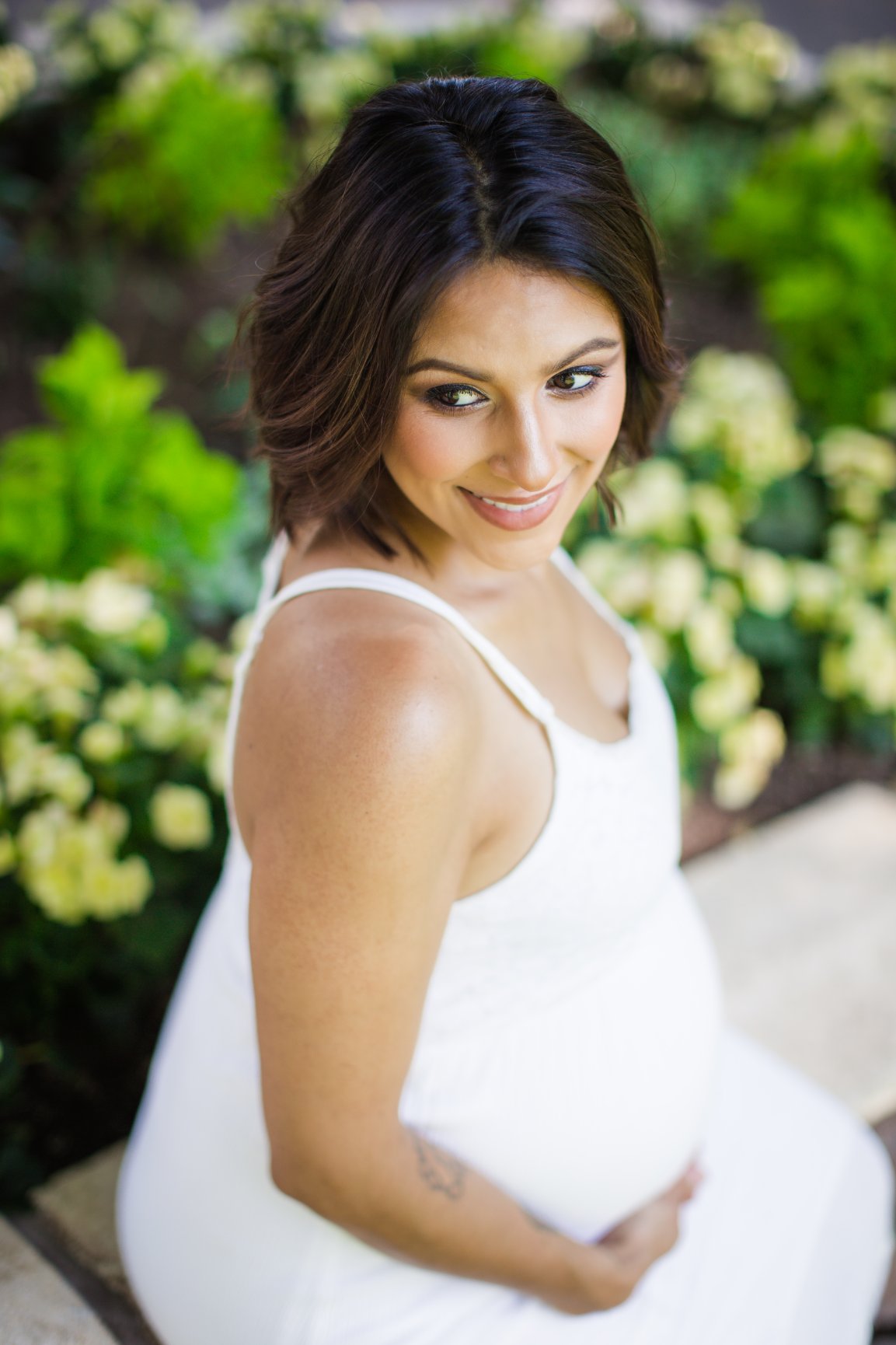 Get a good night's sleep! 
Depending on the session, they may last anywhere from thirty minutes to two hours (or if it's a wedding, all day!). Being well-rested will make for bright eyes and more genuine smiles in the photos. For kids, make sure you schedule your photo session early in the morning or after the child's scheduled naptime. Your little ones will be happier, more responsive, and more patient when they're well-rested.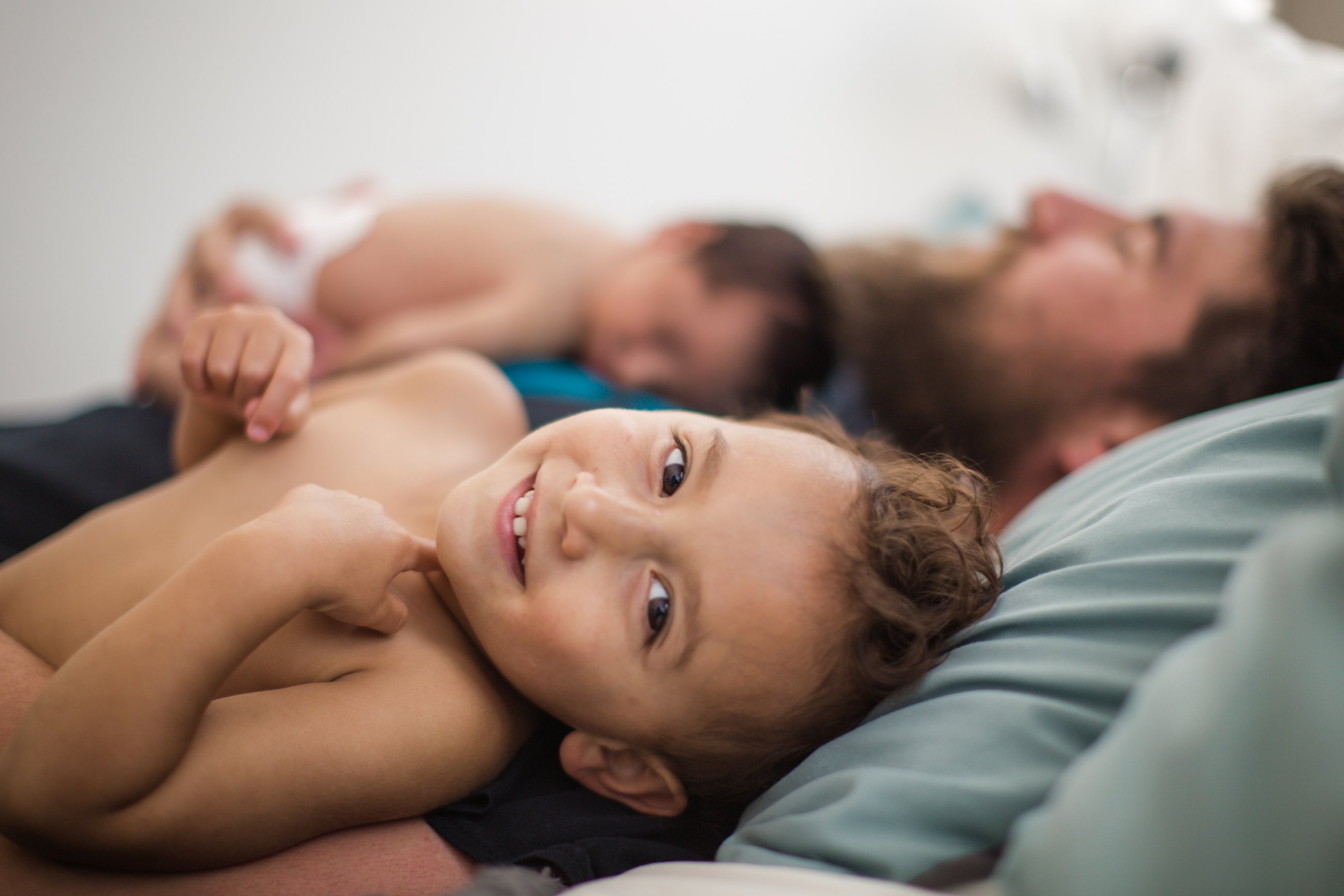 Remember, these are only guidelines, but have been very useful in helping clients look their best before a photo session. Remember, an ounce of prevention is worth a pound of cure.