"The reign of Schaefer is over!" At least that's what Kellan told me during the reception. 
I first met Kellan over ten years ago through a group of mutual friends that all hung out together. We partied, had good times, then parted and went about our lives as groups of friends often do. Interesting anecdote: I've had a pair of shoes that he loaned me back in 2004. We started at the same job together and I needed a pair of dress shoes. Not having any in my possession, he was nice enough to give me a pair of his. Since then, I wore those things to photo shoots, for every day use, and even for the majority of my previous career in health care. Those things were definitely built to last.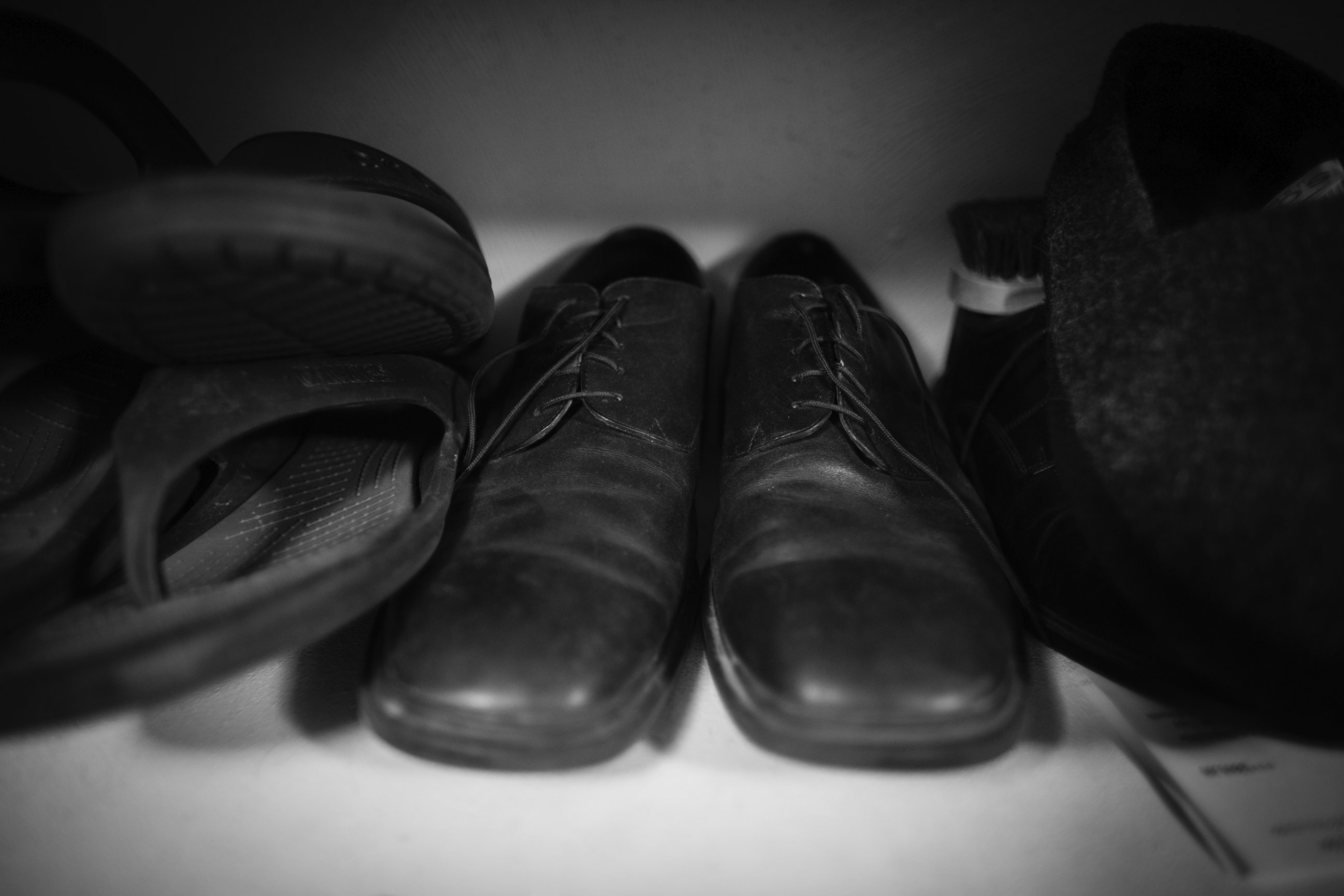 Not exaggerated: shoe size.
Imagine my surprise when Kellan calls me out of the blue looking for a wedding photographer. He came across one of my business cards at a local microbrewery (hint: my FAVORITE local microbrewery) and decided to give me a call. He tells me about how he and Kilie have known each other for about ten years and have always kept in touch, and how they finally connected, fostered a special love between them, and have decided to make it official. What kind of special love, you ask?
("A long time ago in a galaxy far, far away....")
DAAAAAAAAAAAAAAAAAAAAAA! DA DA DAAAAA!!! DA DA DA DAAAAA DA DA DAAAAA DA DA DAAAAAAAAA...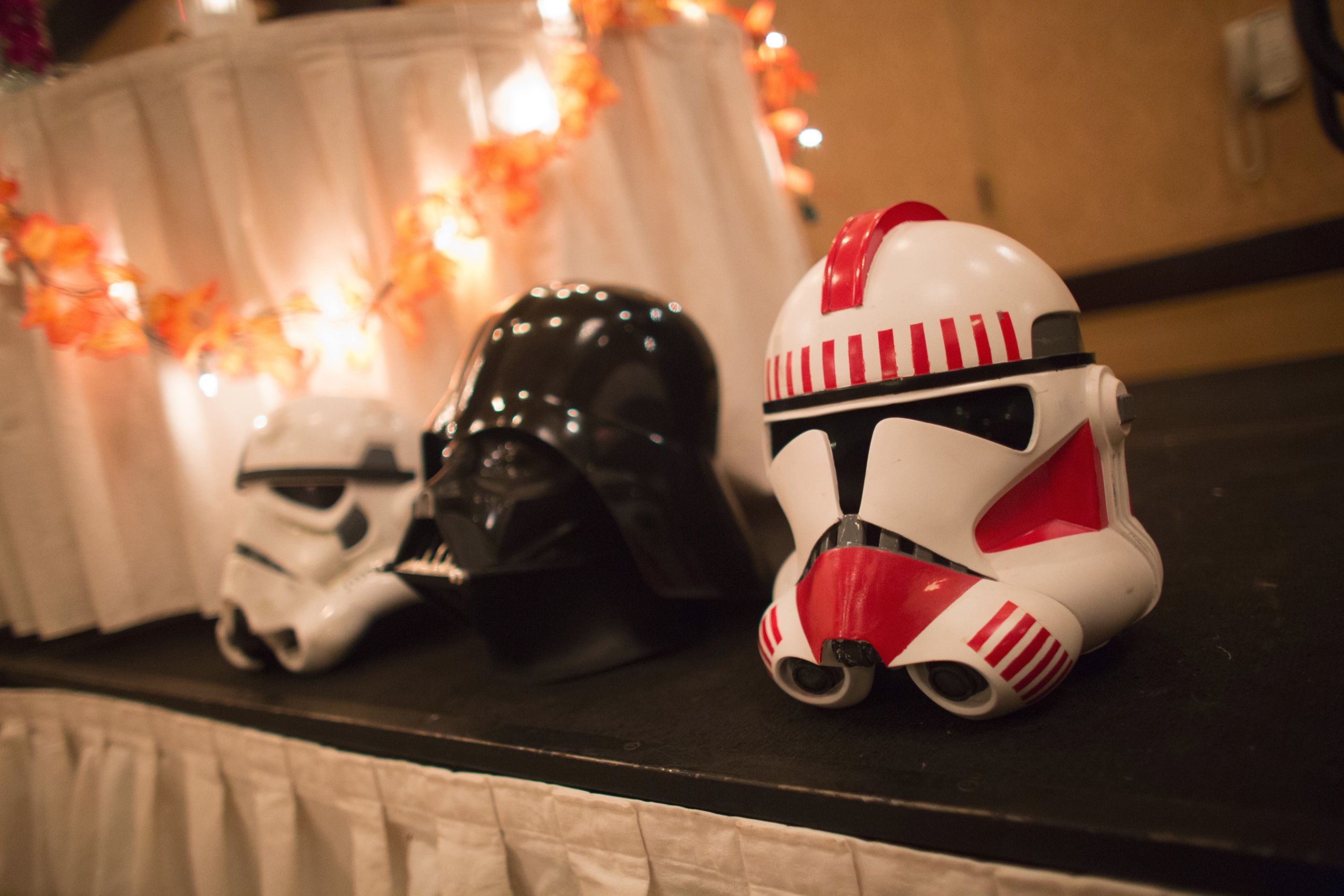 If you have an inner geek, or even an outer geek, this is how you need to do your wedding. During the wedding procession, the groom and groomsmen came out holding a helmet under each arm. And because the wedding was on Friday the 13th, this little guy also made an appearance here and there: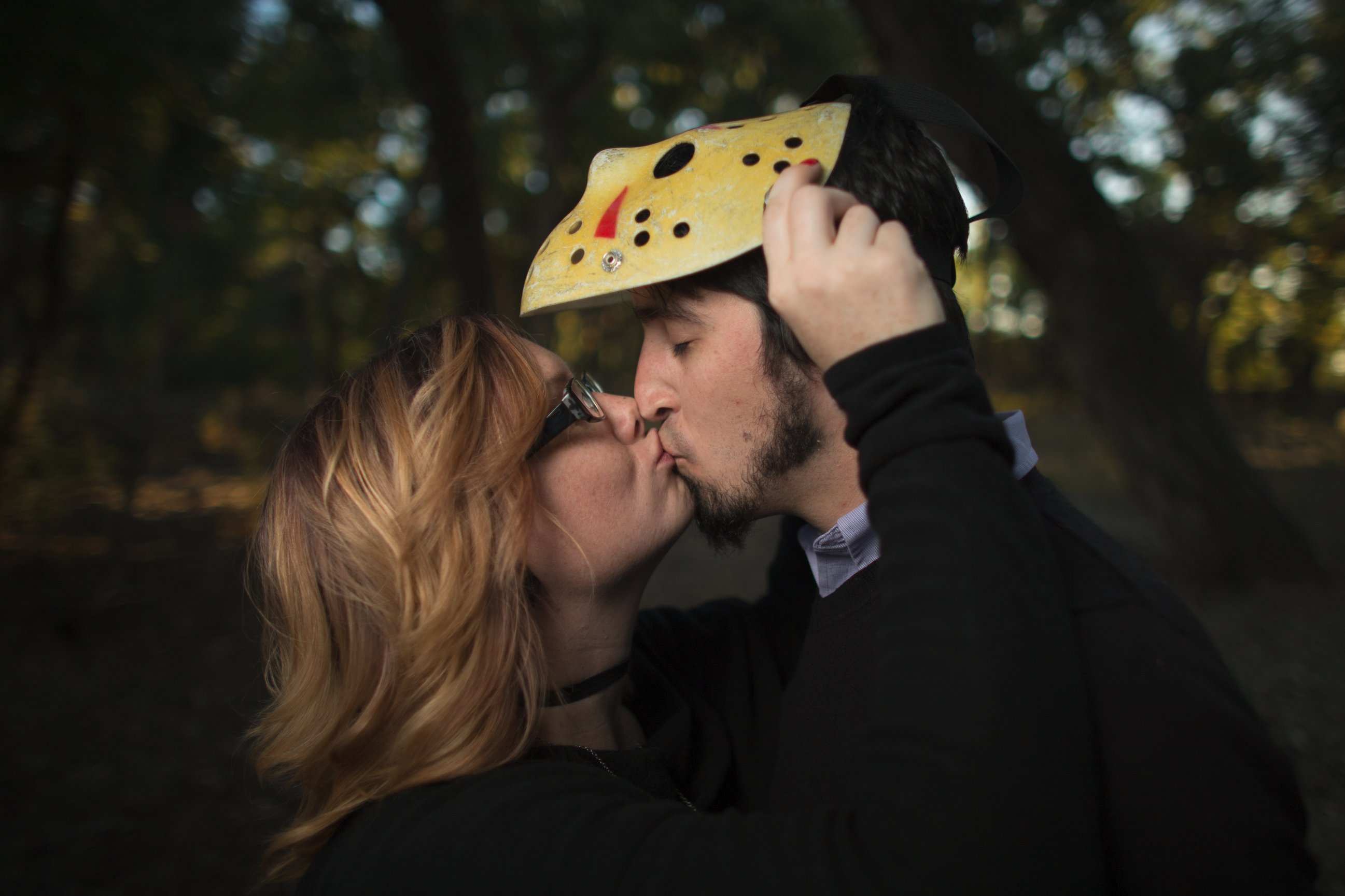 That's right. Jason Voorhees' mask. On a date like Friday the 13th, this is a great example of how to do your wedding. Needless to say that Kellan's stormtrooper helmet made it into a whole bunch of shots.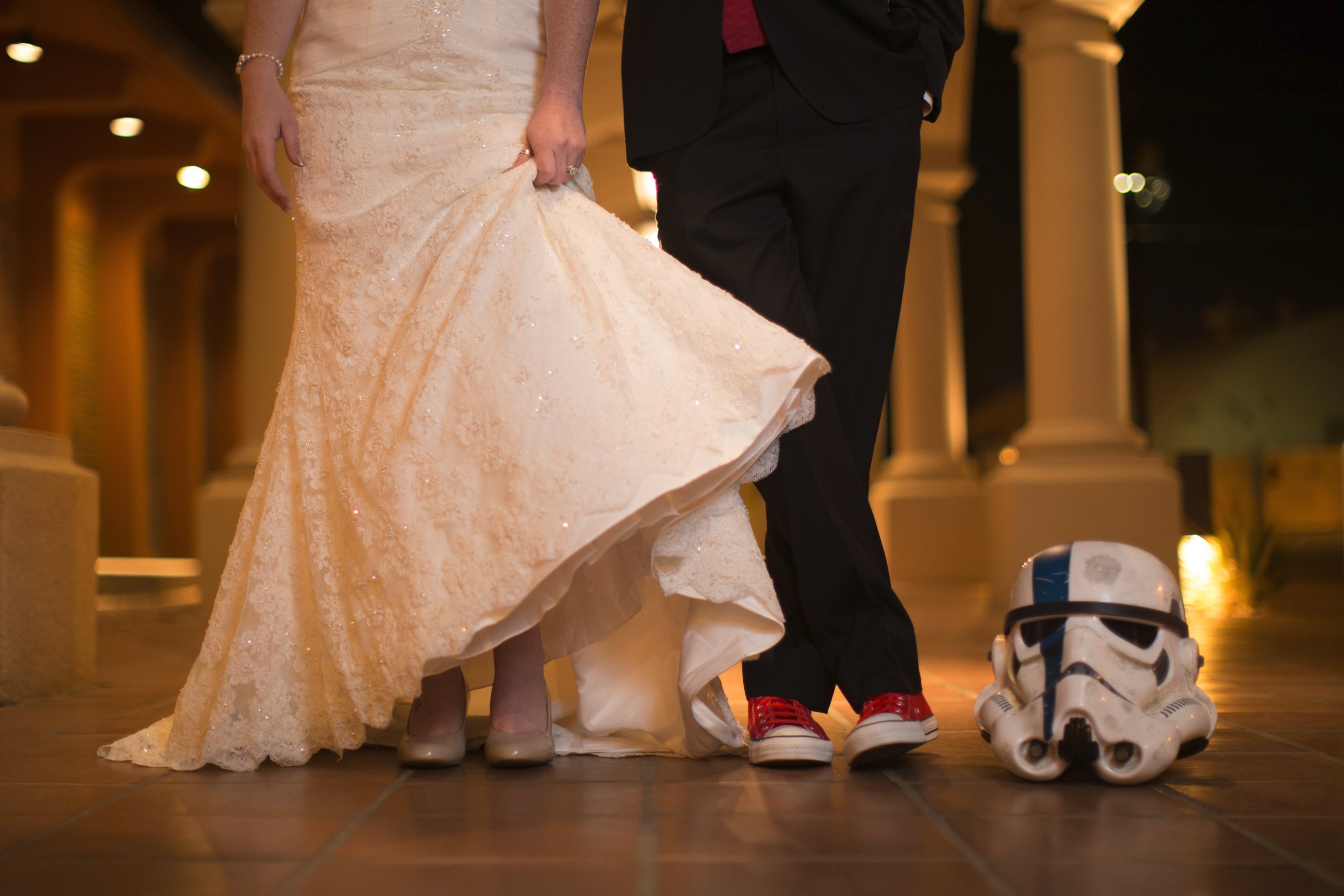 Even though this wedding had touches of Star Wars and Friday the 13th, there was still so much elegance to it.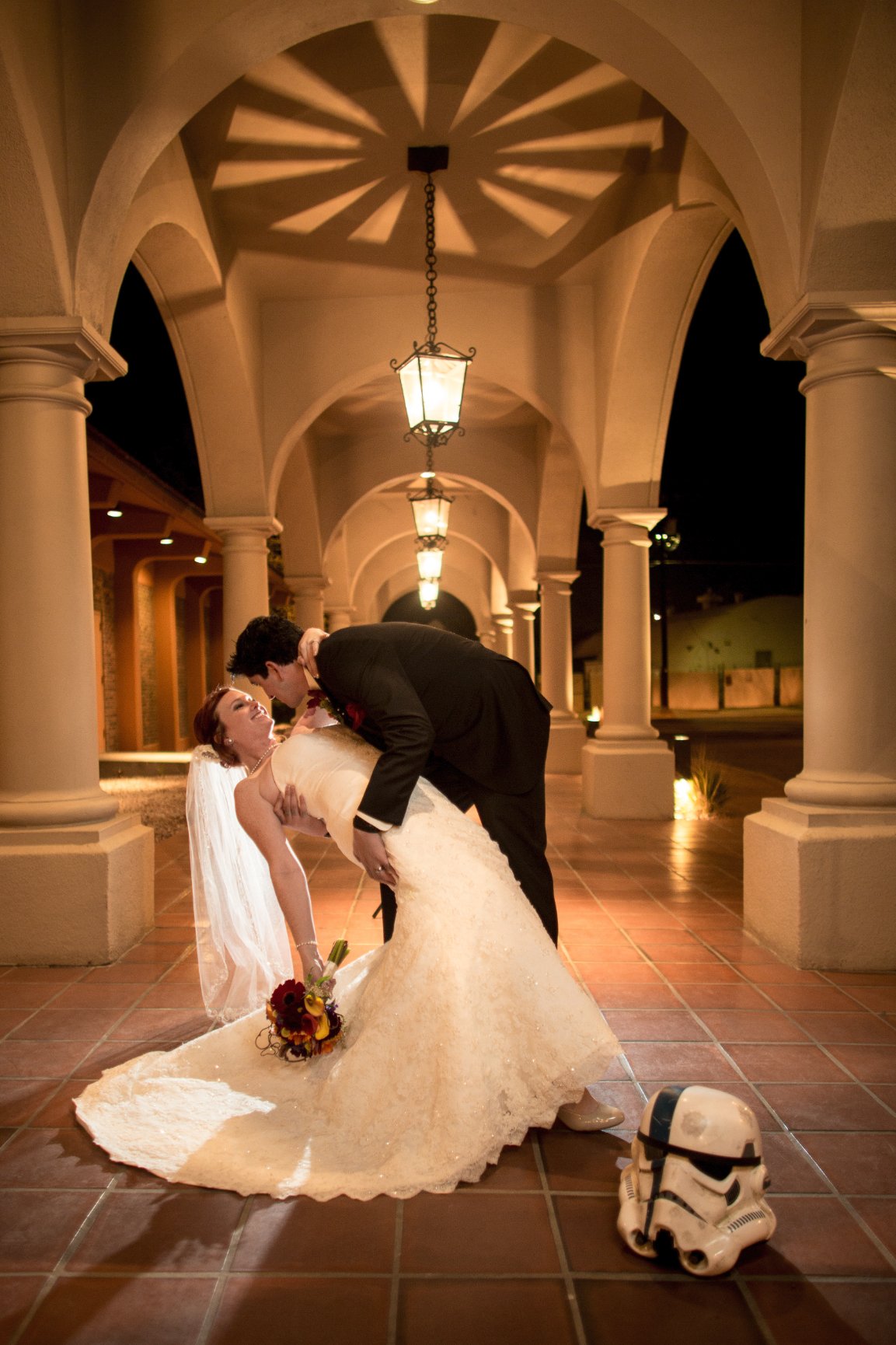 The inside of the hotel had a BEAUTIFUL indoor glass wall with running water that made for some amazing photos when lit the right way. But you know, having beautiful subjects works too.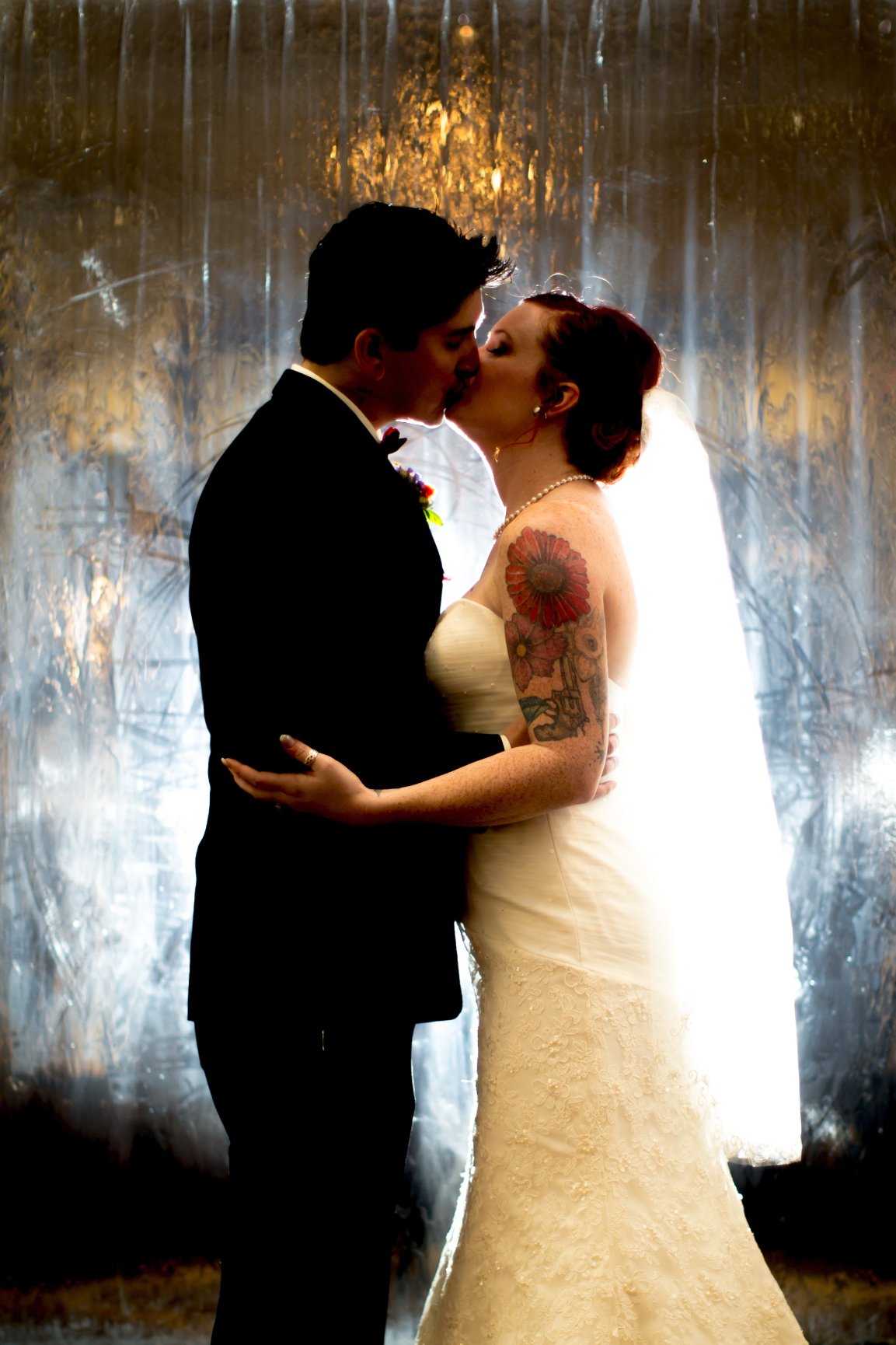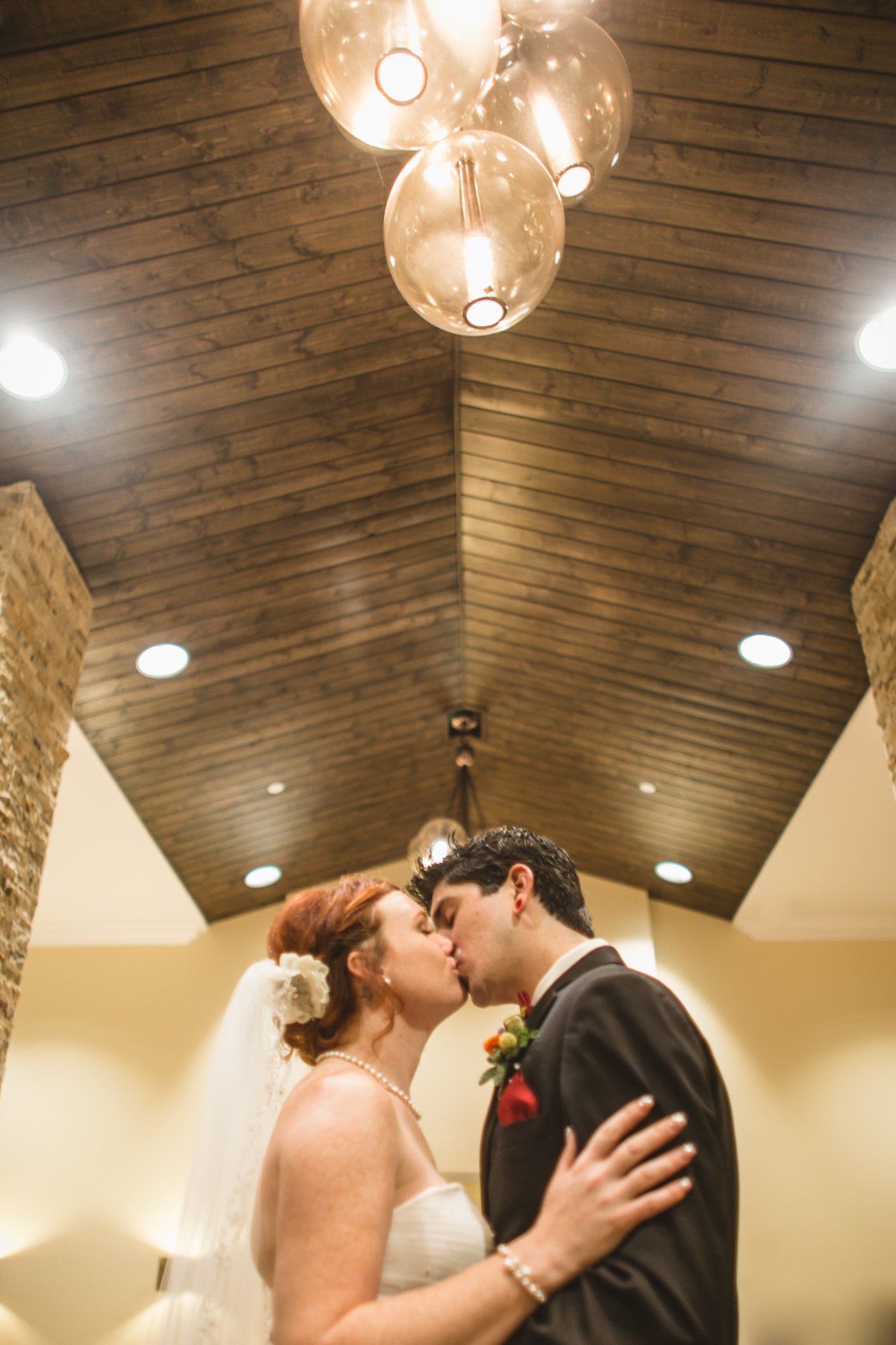 From Amy and me to Kilie and Kellan, we wish you a lifetime of happpiness. This was one of our favorite weddings to photograph in 2015.
Best,
Matt